Did you know.....
Philips even introduced their own Handheld console with the In2It?
Check this out:
here
and
here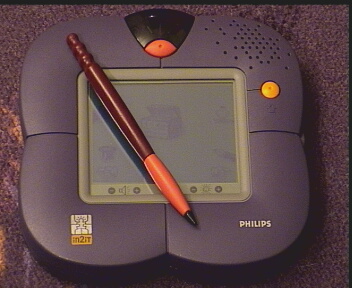 This was actually a really nice thing, like a prequel to the Nintendo DS. It had a stylus and a touchscreen, and some games for two players. According to some Net articles this unit was never released, but I guess it was only in the Netherlands then, because I've seen them in the shops by myself. They were introduced in 1996, so even when CD-i was already going down.
Someone else remember those units?