each time I look throughout the net. I keep seeing the same Timekeeper chip that says its name on top of the chip. Even though they have different model numbers for different CD-is.
But for my CD-i 220, it is a bit different. It doesn't say TimeKeeper chip on the front of the chip, but it says this:
40310J
M5M5256BP-85LL
The height of the chip is bigger then other TimeKeeper chips that I saw. Also, the chip is holding a lot strong then I thought. I watched YouTube user named HalfBlindGamer and he said that those chips last around 10 years, depends on the climate that we are on. It's around 17 years that this CD-i 220 came out and IDK when this chip was solder in. I believe that uncle did something to it because I kinda remember that my uncle looked at the console. I believe he solder this chip in.
Here are couple of pictures showing the chip.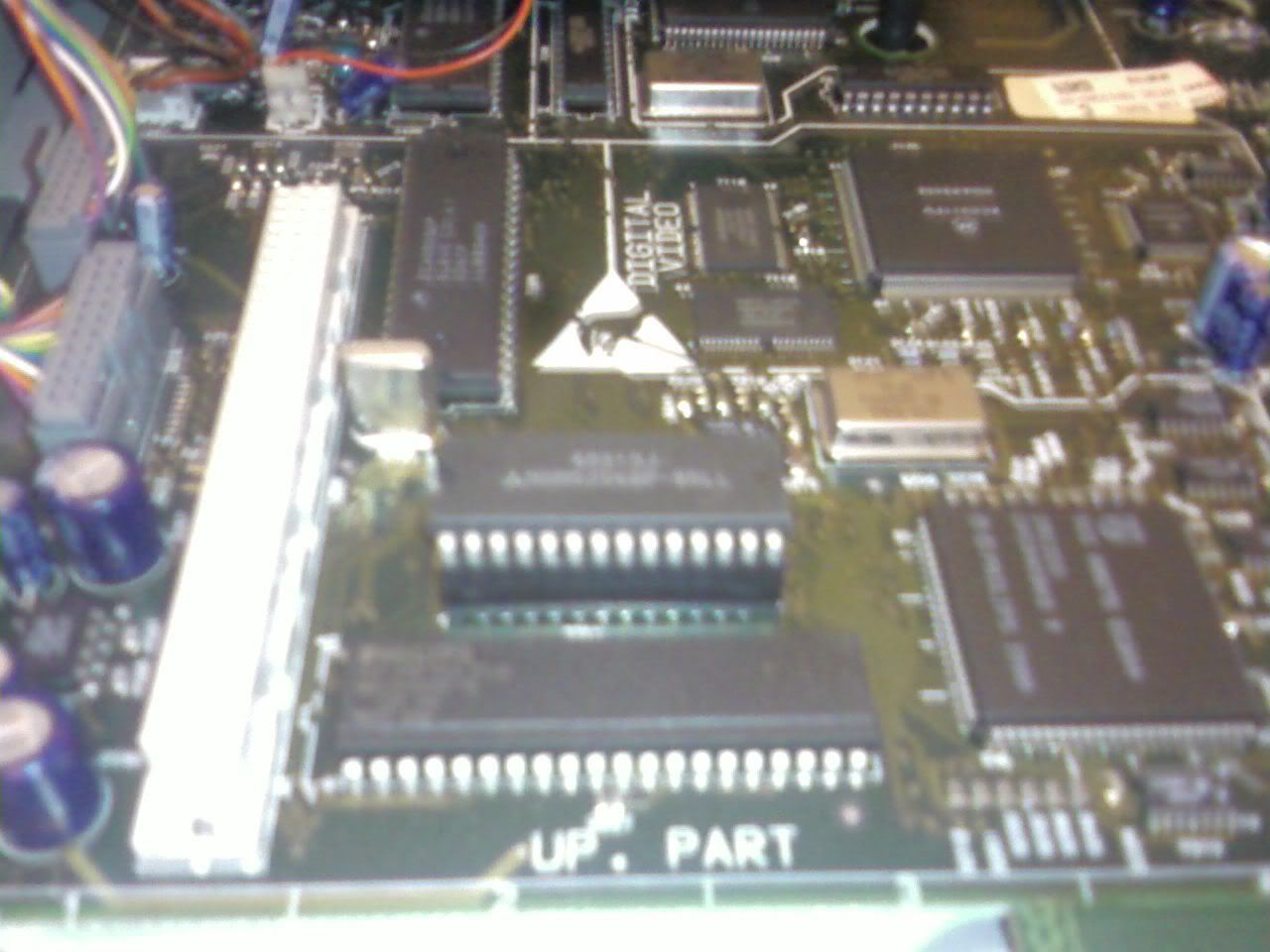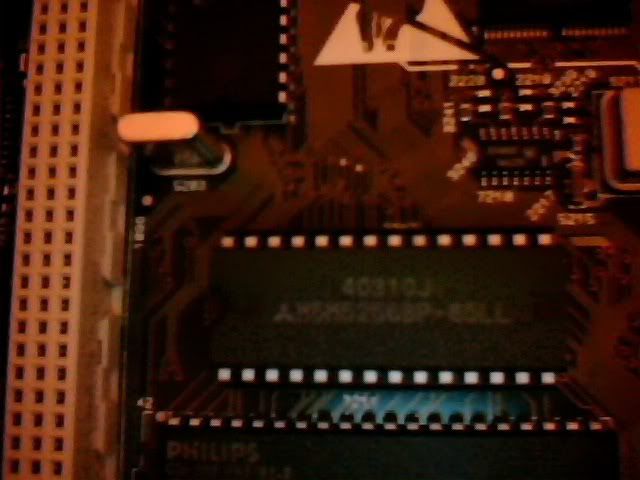 If the pictures are too small for any reason:
http://i60.photobucket.com/albums/h21/r ... 111819.jpg
http://i60.photobucket.com/albums/h21/r ... 111820.jpg
http://i60.photobucket.com/albums/h21/r ... 11820b.jpg
http://i60.photobucket.com/albums/h21/r ... 111857.jpg
http://i60.photobucket.com/albums/h21/r ... cture2.jpg
Does anyone saw this type of TimeKeeper Chip at all?
*Edit*
I just did a Webcam run on the broken CD-i, so if anyone wants to see me fail on talking about the CD-i and all that good stuff. I also was playing Bu:Cycle Theme because it is a really good song and also a good mode for me to show the outside and the inside of my Philips CD-i
http://www.youtube.com/watch?v=YmqkgWOhb-o
*Double Edit*
I decided to show HalfBlindGamer some of my pictures and video of my CD-i. He was more interested on my storage itself. I notice that my memory saved data beginning area, b4 I started delete stuff to save some room, was at Dec. '94. Luckily I didn't delete that because it was actually important proof of my TimeKeeper Chip stronghold. Also, HBG also notice that the size of TKC was also different. He said that Litil Divil suppose to be bigger than 5.2%
Here is another picture to add in my thread.
I guess that big size of a chip is not just for showing off or anything like that. If it has bigger size in RAM/Storage, maybe it has bigger battery life. Who knows.
*Triple Edit*
I guess I'm editing this way too many times. :/
Anyway, I was talking to my parents when we were grocery shopping today and they said that NO ONE EVER touch the inside of the CD-i. They also bought this CD-i 220 at Sears.
So, this chip is actually really weird because it is not one of the TKC that we may not know of. Maybe this chip has some good uses.